FESTIVAL INTERNATIONAL DE MODE & DE PHOTOGRAPHIE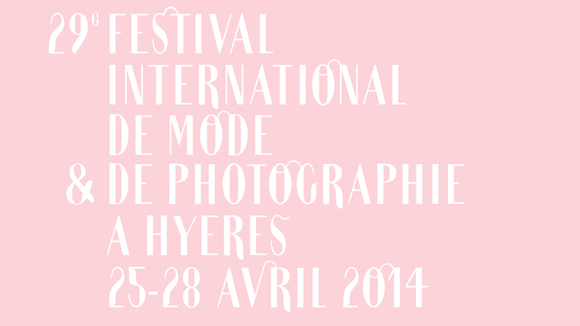 Hello les cocottes,
Vous le savez surement mais du 25 au 28 avril dernier avait lieu le 29ème Festival International de mode & de photographie à la villa Noailles à Hyères.
Pour la quatrième année consécutive, le collectif Stage of the Art, a organisé trois sessions musicales mettant en scène trois étoiles montantes.
Chlöé Howl, Jaakko Eino Kalevi et C.A.R se sont donc produits dans le prestigieux cadre des jardins de la villa Noailles, et on peut vous dire que c'était une belle réussite.
En plus de cela, en partenariat avec le Red Bull Studio, les talentueux artistes invités ont chacun conçu une chanson pour le festival.
On vous laisse découvrir chacun des trois morceaux proposés..
On poursuit avec quelques photos pour vous montrer la belle atmosphère et les créations de ce festival.
Belle journée!